envelopeBookings@PurrrfectPetPlace.com.au phone07 33904626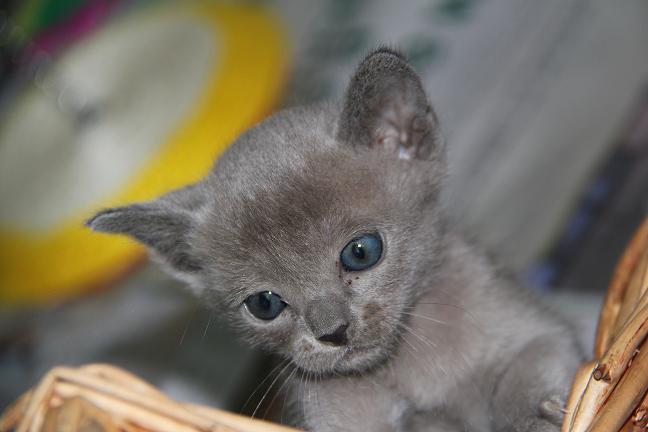 Welcome to Purrrfect Pet Place
At Purrrfect Pet Place we provide high quality, secure and spacious facilities for cats only.
We have been servicing Belmont and surrounding Bayside suburbs of Brisbane since 1982. Cameron, Liz, Jake and Damian have the pleasure of caring for your cats while you go on your much needed holiday.
BUSINESS HOURS  MONDAY TO FRIDAY 8-11AM AND 4-4.30PM.  SATURDAY 9-11AM ONLY
CLOSED SUNDAYS UNLESS ADVISED OTHERWISE
Deluxe Rooms - $35 Per Day - Per Cat.
Our DELUXE single cat units pictured below, are spacious walk in units that are 2.4m long and 1m wide. Each unit has a window with a view out to our lovely gardens. Each unit has two sleeping shelves one under the window and one more secluded for timid cats.
Proof of vaccination must be presented upon check in

All Food Included


Garden Units are $55 per day and are suitable for 2 Cats
Our GARDEN units pictured below, are spacious 2m square units with 2-4 hours access each day to a garden area. Within each unit is a high bench with ramp for the less athletic cat, a cubby and an old verandah chair of some sort to relax on. These units are suitable for 2 cat families or if you wish to spoil your single cat you may also book one of these types of unit.
Proof of vaccination must be presented upon check in

All Food Included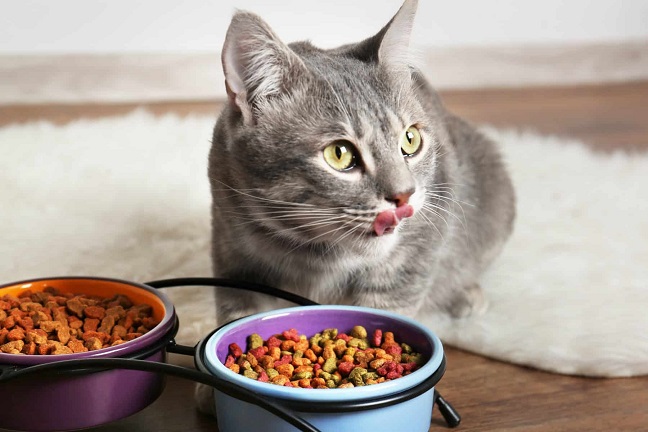 We feed all our guests on Royal Canin Sensible dry food. Because Royal Canin meets all your cats daily dietary requirements we only use wet food two to three times a week as a treat.  This wet food will vary and can be chicken, tin food of many varieties and fussy cat roo mince sachets. If you especially want your cat to have wet food on a daily basis you are welcome to bring it labelled in small daily tins or sachets.
Please bring your cat a small bed, or favourite towel for his unit. This will help your cat to settle and feel safe if he has something that smells familiar. It needs to be something old and well used rather than new or freshly washed as that tends to defeat the purpose.
Our 'REAL' Client Reviews
My little cat Lola had a terrible experience at her last boarding place. She was difficult for the first few days here but was managed and came home happy. I even had a follow up call to discuss. Would definitely bring her back (hopefully she isn't a little diva again!) A big thank you x
Kristie Jade Megg 5 Stars
First time ever taking a pet to a boarding home so I was a little nervous about leaving my cat Tigger. However friendly, professional and caring staff took those nerves away. Tigger came back as healthy and happy as ever. Thanks very much guys!
Whenever we are away (at times for weeks on end) we always trust Liz at Purrrfect Pet Place to look after our cat Tiger. He is a very shy cat and doesn't like new people, but ever since he was a kitten he has been going to stay at Purrrfect Pet Place. We know he's being looked after! 5 star service and reasonable prices for peace of mind!!
Our dear furry family member, Onix, has been boarding with Liz, Cameron and their gorgeous sons for the past 6 years. Onix is always keen to get in the front door of the office when we arrive and greet his carers - it is his home away from home. We always know Onix will be well looked after at Purrrfect Pet Place. Thanks again Liz, Cameron and boys for Onix's recent stay over Easter. See you again soon!
We have been using Purrr-fect Pet Place for about four years now and could not be happier with Liz and Cameron's professionalism and service they provide. They look after Timmy very well and even though he can be a little high maintenance with his medication I know he is well taken care of when he's 'on holidays'. They run a clean facility and I would highly recommend them to look after your fury family member.
Hi All, We are Mo and Percy 'cat brothers', and the awesome fur friends of Mick and Jen. When our lovely caretakers go on a holiday, we have the privilege of staying at this wonderful Purrfet Pet Place, we call our second home. The owners Liz and Cameron and the children are fabulous in looking after us, because we have special needs, like climbing, comfortable beds, great food and lots of attention. Please let your fur friends know that it is sometimes difficult to leave, but we know that anytime our wonderful owners go somewhere, where we cannot, we jump into our carry limousine bags and visit Liz and Cameron, home away from home.
Mick and Jen Staples 5 Stars
Junior Designer